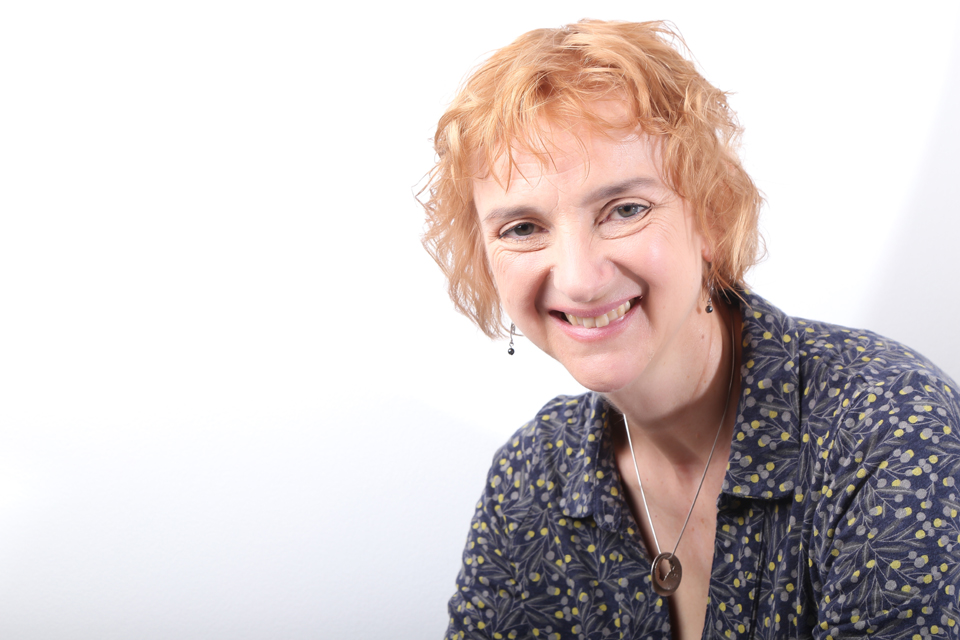 Reviews for 'How to Teach Whole-Class Instrumental Lessons: 50 inspiring idea' – Collins Music 2020
Instrumental music teachers should all have a copy of this book in their instrument cases! It provides a good range of activities, but also outlines the thinking behind them, and supports progression and development too. We have been waiting for a book like this, and this one certainly fits the bill -and does so very well indeed.
Professor Martin Fautley, Birmingham City University
This fantastic book is just what is needed for the inexperienced or aspiring whole class ensemble teacher, and will be a welcome addition for those with more experience as well. There is much sage advice, based on Kay's many years of experience in teaching WCET and running education workshops and teacher training. Covering a wide range of important subjects, from setting up the space and preparing to play through to building a curriculum, planning a lesson and teaching creatively and musically, the writing is well grounded and up-to-date in its pedagogies and professional practices.
Tim Palmer, Head of Music Education, Trinity Laban Conservatoire of Music and Dance
Workshops:
Thank you for delivering a really excellent programme of workshops leading to a fantastic opening performance at WOMAD Charlton Park. All the children clearly enjoyed it, they performed to such a high standard and now have wonderful memories that will last a lifetime.
Mandy Adams,
WOMAD UK 2019
You and your team worked incredibly hard over the two weeks and it was, without doubt, one of the best projects we have ever done. Your expertise in leading workshops and working with children were pivotal to that success and you, personally, should take a lot of the credit for the project's success. Your organization was impeccable and it was a pleasure to work with you. Thank you.
Debbie Corscadden,
Malmesbury School, WOMAD UK 2019
Teaching
Kay teaches class music lessons with a confidence that the children find infectious.  This, combined with high expectations of achievement and behaviour, have helped our school to grow in music provision. CPD delivered by Kay showed non-music specialists how to deliver high quality music education. She is a calming, enabling influence who has made me feel I can continue to grow in my musical knowledge and skills.
Helen Goodman
Music Co-ordinator, Plumcroft Primary School 2016
We feel extremely lucky to have Kay Charlton as our son's music tutor. The breadth of her skills and knowledge is always impressive and she has expertly guided each stage of his learning from his very first blow of the trumpet. She has done this with deceptively simple steps and an infectious confidence borne from experience and an obvious passion for all music. Her approach has developed his independence and encouraged his interests as his abilities have grown to a point where he is well along his journey to become a rounded and accomplished musician.
Tony Aldis
Father of private trumpet pupil 2016
Thank you so much for yesterday's Brass Day – it was perfect! I really hope that the pupils were as inspired as I was and that this will encourage them to continue learning clarinet and brass instruments.  It certainly seemed like they were. Quote of the day "This is REALLY sick" – because I'm not down with the kids this looks negative when write it but I am assured that this is a favourable comment!
Laura Sawyer
Acting Head of Slough Music Service 2015


CPD
MK Music Hub spent an exciting morning with Kay Charlton of Bollywood Brass Band where brass teachers were given the opportunity to explore the music behind the films and traditions of this addictive style of music. Through her original compositions and arrangements Kay led an informative and fun session to local brass teachers who are going to be delivering a first access Bollywood Brass programme in local schools.
David Rose
Vice Principal, Community Learning MK (Music Faculty) 2014
I just wanted to let you know what a brilliant 2 days I've had doing Bollywood! Thank you so much for inspiring me with your workshop.
Workshop participant 2012
Grateful thanks for such a focused dose of your inspiration and expertise. The final concert was a blast and you had prepared them so well that they got to actually enjoy it, rather than only worry about their knees knocking!
Bill Badley
Malmesbury School 2011


Kay it was a pleasure to work with you and your contribution was absolutely key; your organisational and creative skills really kept the project on track!
Mandy Adams
Workshop organiser WOMAD 2011


Members of the Frock Band from Malmesbury Secondary School relished the opportunity of working with trumpeter Kay Charlton of Bollywood Brass Band, delivering a highly professional rendition of classic Bollywood tunes, with a rousing upbeat finale of 'Jai Ho', from the soundtrack of Slumdog Millionaire. Their opening performance alongside the Dhol Foundation gave a wonderfully uplifting start to WOMAD 2011 at Charlton Park.
Annie Menter
Workshop organiser WOMAD 2011